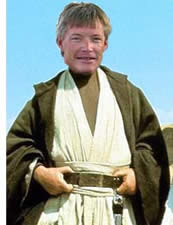 So let's make Homestead the season finale!
In a move that makes little sense to me, Cavin is reporting that Homestead will be the finale for the 2009 season. The schedule, which will be announced tomorrow on IndyCar.com, has also had Richmond confirmed, and my "home" race, Nashville, is dead. How Homestead goes from being on the bubble to being the finale is beyond me. It puts on a good race, but no one shows up. Looks like the SMI bundle (adding Las Vegas and Loudon, NH) isn't going to happen. Basically, expect this year's schedule with some dates reworked and Toronto instead of Nashville.
Thanks to Chris over at Indy Racing Revolution for finding the Cavin article.
Update: Yup, no Loudon or Vegas.
Update2:  The League wanted to use the Vegas ROAD COURSE!?  Seriously, I think something is breaking inside the head of IndyCar Officials…