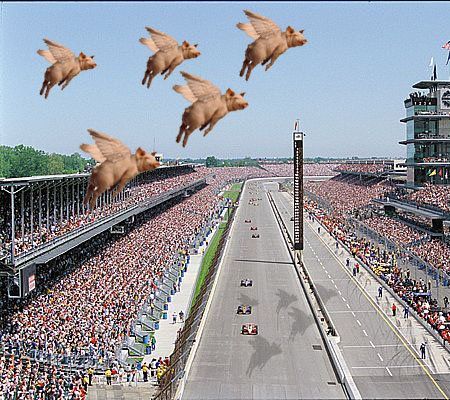 Houston, We Have a Title Sponsor.
Having been suspected and suggested for a few weeks now, a title sponsor has been announced. Sadly, people are mishearing things. It isn't IZOD. It's actually General ZOD from Superman II. Welp, beggars can't be choosers. I think I speak for the community as a whole when I say that we kneel before ZOD.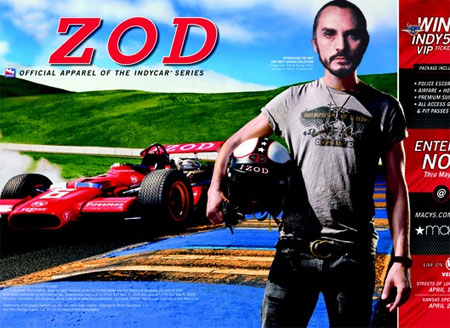 Everything is going to be alright.