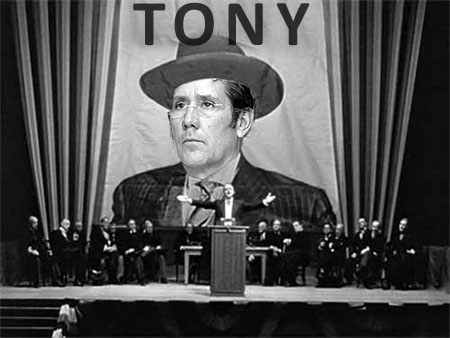 Tony George is just like you and me now.
Well, not really, but he's just like Roger Penske and Chip Ganassi now.
Tony George has effectively severed all professional connections to the Hulman empire.
Rosebud.
Hopefully the league will continue as [has become] normal.  My first thought was that George may have some organization to purchase the league assets from IMS Co.  My second thought was that something horrific is coming up, and TG wanted no connection to it.
In the mean time, I'm learning more and more about yarn…super high-end, luxurious yarn.
I've got my $300 for Persian lamb yarn. I'm going to knit the crap out of it.