Tony George has "suspended operations" on Vision Racing.  It ain't dead yet, but it's hardly on life support at this point.
Simple fact of the matter is that the one time I had interaction with him, he was actually one of the nicest, most down-to-earth people I've never met.  People will rail one way or the other on his legacy.  I'm not here to make a stance on it, and honestly, I don't hold an opinion one way or another.  I never have.
I didn't really follow anything but the 500 for five or six years after 1996.  It had nothing to do with Tony George, but rather the untimely death of Scott Brayton.  When I got back heavily into racing, all I wanted was unification of some sort, but I enjoyed both series.  A few quick glances at internet message boards are enough to disgust you on split politics, even to this day.  Thus, I never held anything about the split against him.
My thoughts and prayers go to the team members particularly.  The Georges will be ok.  The staff will probably have a harder time of it.  I'd only really ever had any interaction with Pat Caporali, and even then only over email, but she was probably one of the hardest working PR folk in racing.  The team was practically revolutionary in terms of fan involvement.  They practically invented Twitter. 
Sadly, this may be the last chance, however, that I get to photoshop Tony George.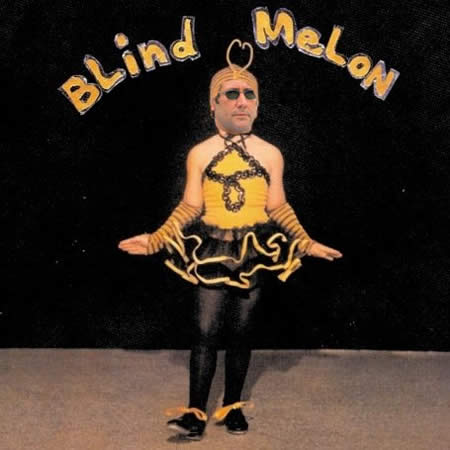 Without Vision, a man is blind.