It's their biggest race, and it's probably their most boring.  A lot of people flip it on because it's the second major race of the year.  Whatever.  Here's what you can do during, or instead, of watching that Durrtona Five-Hundy.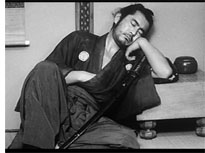 First off, good god look at those hideous tacky jackets they're making everyone wear.  I hate NASCAR.
– Watch a Samurai movie
That's what I'm doing after this entry is posted.  Today's selection will be Sanjuro, Akira Kurosawa's sequel to Yojimbo. Netflix streaming is your daddy.
– Make a pie
First and foremost, pie is delicious.  Second, it usually requires some semblance of effort. I was going to make a coconut cream pie, but then I remembered that I'm traveling for work Tuesday.  Certainly not enough time to consume pie. This idea also gives you something to comically throw at your television in a fit of rage.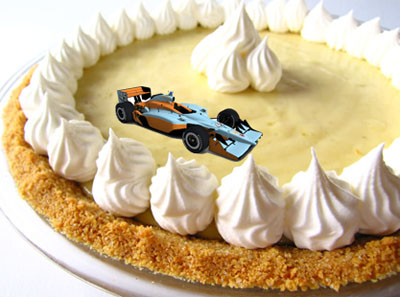 – Clean out your ears
Well, you'll probably be inspired to do so as Darrell Waltrip makes ridiculous claims that you are convinced he didn't actually say (like Dario's four NASCAR races are the reason that he won the 2009 IndyCar Series championship). Luckily, we're IndyCar fans.  We've heard of things called q-tips.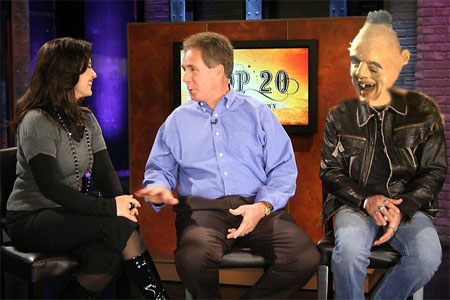 – Hate
Really, there's so much to hate about this race: it's boring, no one races until the last thirty laps, it's on Fox, it has Dale Jesus. The only things connected with it that I can come up with that I don't hate are Max Papis and JPM.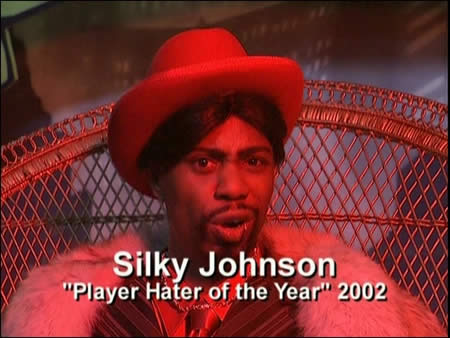 – Take a nap
It's the most acceptable nap of the year.  You can get half-a-night of sleep and still wake up for the end.  You can dream about the moonlight on the Wabash.