All four 2012 proposals are in.   Since you all are so negative, I'll give you what I feel to be the largest positive of each:
Swift
The Swift Light concept is good, but I think it's just a little short of awesome.  My proposal to Swift is to incorporate the lights into drivers' helmets.  Attach them to a driver's central nervous system and make them analogous to a giant, glowing mood ring.  I mean, sure, Scott Dixon's helmet will always glow blue, but imagine the colors we'd see with Danica during one of her tantrums or Tomas during one of his glove throwing tirades.  We'd be seeing colors never humanly conceived, and it'd lead towards a logical sponsorship from Crayola.
Delta Wing
The Delta Wing's best feature is its backside.  You other brothers cannot deny. Delta Wing has got a motor in the back of its Honda.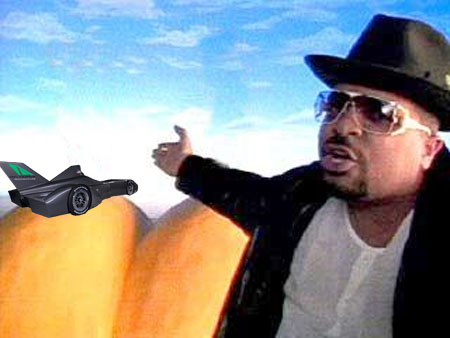 That said, I am a little cautious on the Delta Wing when I'm reminded of the words of the great American philosophers Bell Biv DeVoe: "Never trust a big butt and a smile."
Lola
GUNS!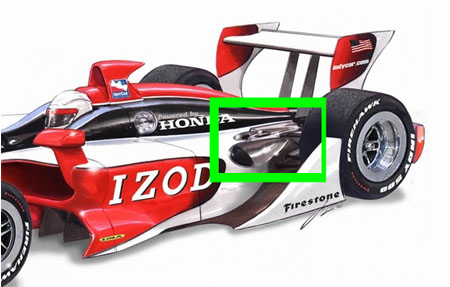 When I first saw it, I thought that Lola was clearly listening to the fans.  It is indisputable that is a weapon of some sort, and it is indisputable that the Series needs more weapons.  I'm just glad that I wasn't the only one to see this, as the recently Unsilenced Pagoda observed it as well.
Dallara
I don't really have any good jokes about the Dallara, but I will commend them for not making their concepts primer gray.