…I'd be lucky to have a ride by Indianapolis!
"So what?"
So what?!?  So let's DANCE!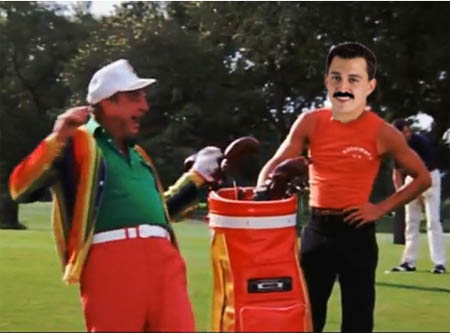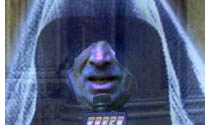 I don't want to get too excited yet.  As recently as two days ago on Wind Tunnel ol' Darth Miller was still throwing out the Graham to Ganassi rumor.  Today, though, Robin proclaimed the Son of 'Stache will be going [back] to Newman/Haas/Lanigan.
As soon as this is proclaimed officially, the Series needs to get on the ball and get me a high-resolution driver headshot.  Well, two if they want to give me one in a Dollar General firesuit, too.