I'm alright, nobody worry about me…
USA Today reports that Papa 'Stache has come to save the Month of May for the Son of 'Stache.  Sponsorship will be announced by the start of practice.
So what?!
So let's DANCE!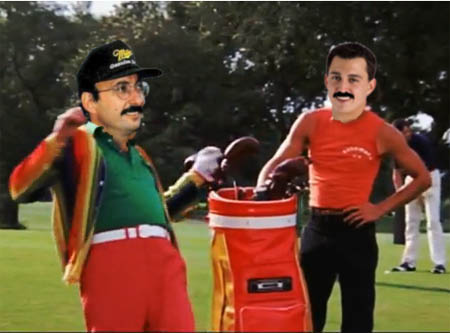 Just keep yourself, and your girlfriend for that matter, away from Dave's upstairs office, Graham.
Also, Baltimore will vote tomorrow on funding for the IndyCar race.  As a Maryland resident, I fully support this measure, especially after having Richmond stolen from me.
Everything is coming up Will!