If you follow the IndyCar Series as closely as some, you know that there is a bunch whining and finger-pointing going on in the twittersphere.  I won't go into too much detail here, as Dale Nixon has done a far better job than I care to do, but that doesn't mean I can't express my distaste for it!
First, Tomas Scheckter and Alex Tagliani are not happy with each other.  Tomas is channeling the power of karma down upon Tags, and Tags is calling Tomas a girl, which is funny because they both finished behind two of the three girls.  In the end, though, both are having a bitchfest on internet, and what does that make them?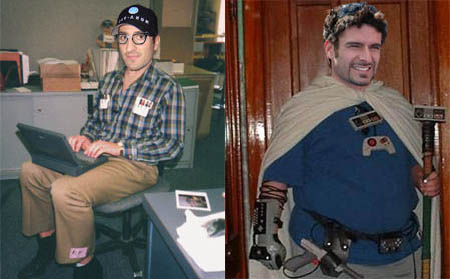 Then Ryan Briscoe and wife Nicole Manske-Briscoe started up with Graham Rahal over twitter. It was all wah wah wah and I didn't do nothing you did nothing and blahblahblah.  If you've been following this site, you pretty much know that the Son of 'Stache gets preferential treatment around here sometimes.  Well, not today, Ryan, Nicole, and Graham, you were whining and arguing on the internet, and do you know what that makes you?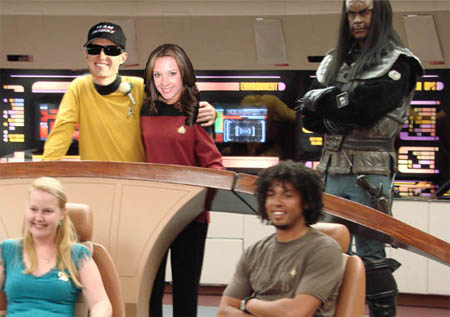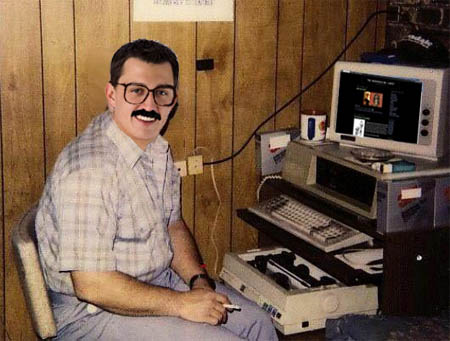 Seriously…When the American settlers were ticked off about shipping taxes overseas to the king, did they go and bicker on the internet?  NO.  They threw a bunch of tea in the Boston Harbor!
When Michael Spinks called Mike Tyson a sissy, did Tyson go and cry in 140 characters or less?  NO.  He knocked him the eff out in less than 140 seconds.
When AJ Foyt had his mother insulted by a lion, did he pull out his smartphone?  NO.  He proceeded to kill the lion with his bare hands, eat its flesh, and fire his grandson.
So come on, drivers.  You're better than this.  Solve things like proper human beings, preferably with steel folding chairs in post race interviews, or at least Sam Hornish's dad.