Wednesday, July 14th, 2010
I was probably 99.9% certain that the choice to come down from the ICONIC committee today would be Lola and Dallara in a dual-spec series. 
I was shocked to find out that they had basically poached half of the good ideas of the Delta Wing instead, while keeping some semblance of evolution to the car.
In a voted cast by Verizon Droid X phones, the committee approved this Delta Wing-inspired Dallara rip-off, err, plan 6 to 1, with the lone exception being Tony Purnell of Pi Research who voted "lol boobz".
Honestly, I had accepted that the Delta Wing wasn't going to be the selection months ago, even if it was my preferred choice.  That said, I'm glad some of the truly great ideas of the Delta Wing concept are being transitioned, like cost-contained development and multiple-manufacturer development around a spec frame.
Really, though…Dallara?  I have nothing against Dallara, but a flashback to Marshall Pruett from February sure seems to imply that Barnhart had his heart set on Dallara…Were they in bed together this whole time?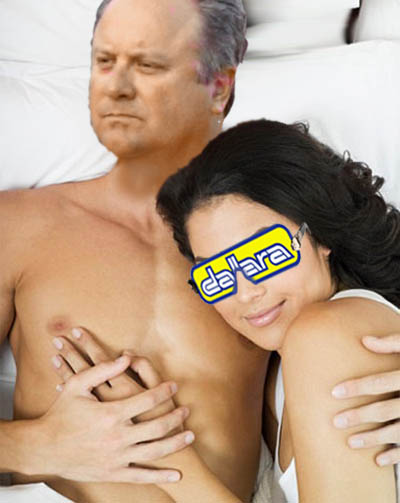 Either way, I totally buy the Aero-kit/skin/whatever idea.  I'd rather see the development go towards something we can see instead of a set of springs covered by a towel.  I just hope the cost-cutting measures come to fruition.